About The Kalarah Marketplace
Kalarah is an online platform that brings together female fashion designers and minority owned brands from emerging markets like Africa, South America and Asia. The world of Kalarah is one where luxury meets traditions and cultural heritage, bringing shoppers on a journey to discover inspirational human stories through fashion. 
In latin, the meaning of the name
KA-LA-RA is shines.
We chose this name because it represents the mission
of our company, which is to shine a light on unsung talented female fashion
designers.

Diversity & Inclusivity
We amplify the work of designers with different demographics.

Passion
We do all things with passion.

Quality
We love things that last.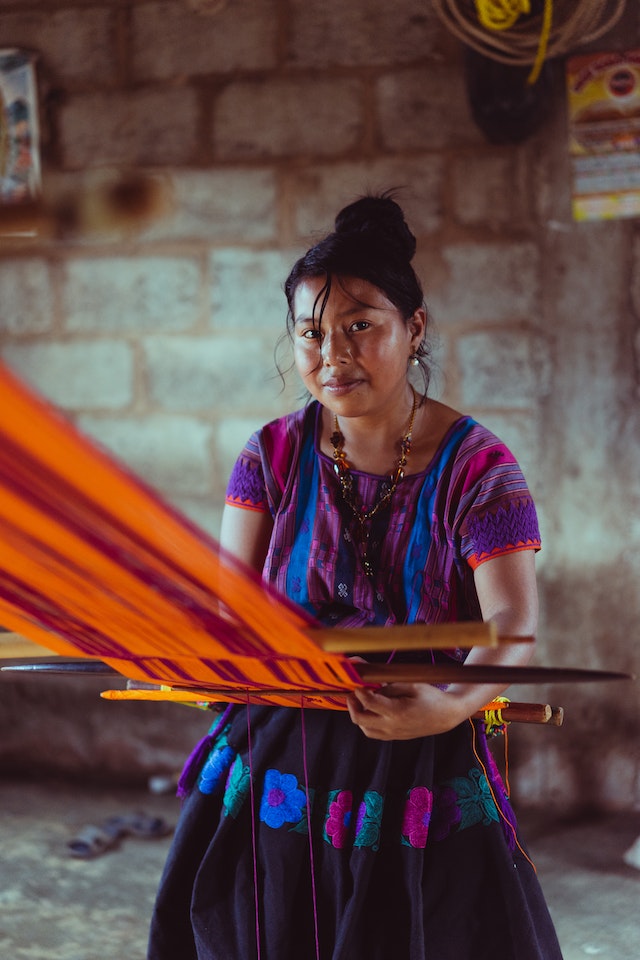 Our Mission
At Kalarah, our mission is to shine a light on sustainable female fashion designers in developing countries currently not valued internationally. Kalarah is an online store where women-owned businesses are showcased, celebrated, and highly sought after by couscious consumers.
Join us celebrating and supporting women-owned businesses in developing countries