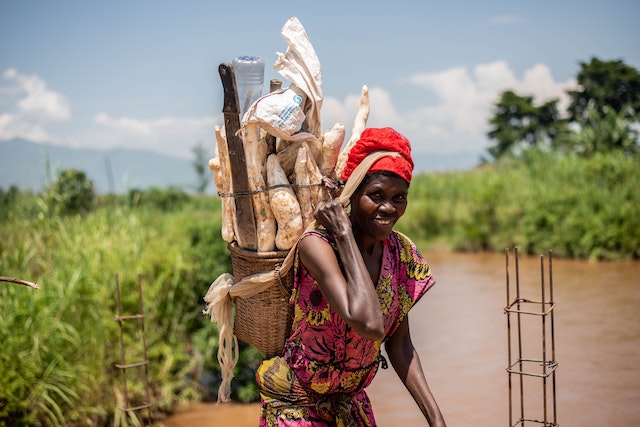 We Support Female Entrepreneurs
Kiva is a non profit organization fighting against global poverty by giving loans to entrepreneurs in the developing world who don't have access to traditional banking systems. Through these loans, entrepreneurs can change the course of their community, & even help with environmental concerns for generations to come.
To help unlock the potential of female entrepreneurs, Kalarah is commited to support women-owned small businesses in developing countries by lending on Kiva. Each month, 1$ from every purchase will support a woman-owned business in developing countries.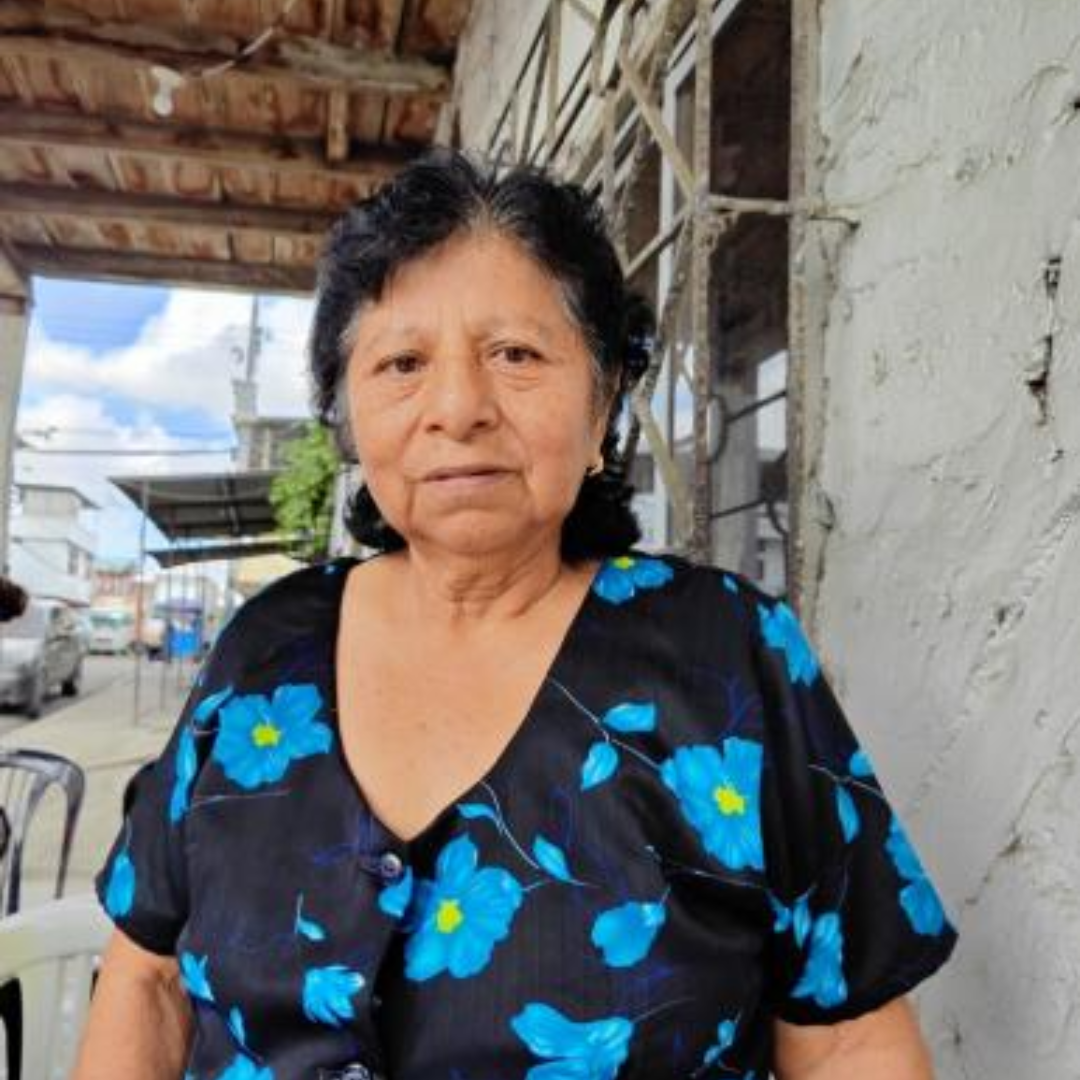 In July we helped...
Francisca Amada from Ecuador to stock her store, and expand and improve her business.
Francisca Amada is 70 years old. She is a widow and has five grown children. They live in Manta, a very enchanting city due to its beautiful beaches and international fishing port.
Francisca is a woman who 30 years ago set up a small store in her house selling a variety of products of mass consumption. Her primary customers are residents of the area.
She tends to her customers in a pleasant manner, offering a variety of products, such as rice, sugar, drinks, and coffee, among others, in order to satisfy their needs. With this loan Francisca's goal is to stock her store, and expand and improve her business.
#ApurchaseAStoryChanged